A second-hand caravan can be an excellent option for a low-cost choice for your first car for recreational use. Towing, however, typically creates some issues for the novice driver. Towing a second-hand caravan is quite different from driving a regular car since it requires more intense concentration and a new set of abilities. We have compiled some helpful tips for making towing less difficult on your first journey.
Follow the rules of the road
First of all, be sure to know what weight you are legally permitted to carry in your second-hand caravan because there are laws in the country that govern this. If you're traveling across the interstate, you must note the moment you enter another state and adjust your speed in line with it. In the state of Tasmania, it is possible to drive with a 90km/hour speed limit, and within Northern Territory, there is no limit. Northern Territory some roads have no limit whatsoever However, you should consider how extra weight impacts the speed you can safely drive.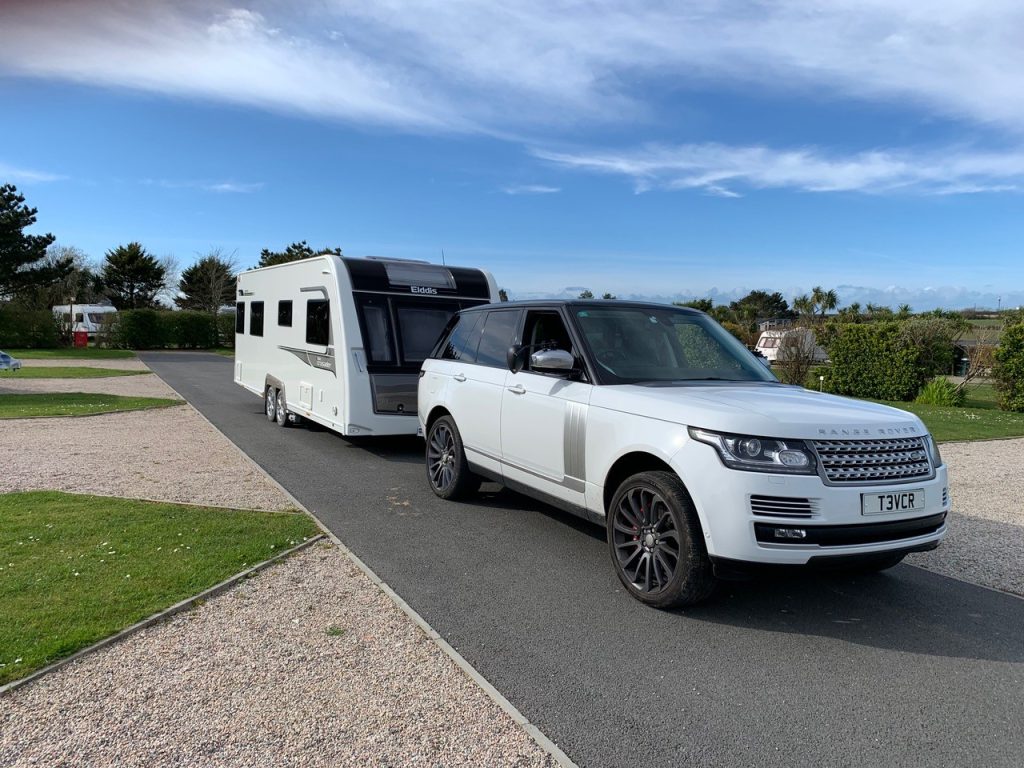 Learn towing Skills
It is important that you know what you can do towing your second-hand caravan prior to leaving for your vacation. Making mistakes along the way could result in a lot of anxiety and embarrassment, causing a vacation for all. Keep in mind that you'll not always drive along a smooth, asphalt road with perfect weather conditions. even if you're not planning to go off-road, turning around at a campsite can present enough problems for anyone who is just starting out. A safe and secure towing technique will make sure both you and your family members are more secure on your camping vacation. To read more about What You Need to Know About Towing a Trailer click here.
Road Courtesy
For someone who is just beginning to learn about transporting a massive second-hand caravan, it's understandable to want or require to travel a little slower than other vehicles driving on the roads. But, it is important to remember that not all drivers are traveling on vacation and the presence of a large vehicle snarling the flow of traffic on highways can be quite irritating. Therefore, you should always make a stop so that traffic can flow and move through the busy road.
Allow for the weight of your caravan 
Since towing any type of vehicle is a significant burden on vehicles, the reaction speed of your vehicle's acceleration and braking is significantly affected. You can devise specific safety driving strategies to avoid this issue and remain conscious of the weight when driving. When driving on steep, downhill roads, be focused on maintaining your speed and keeping your brakes at the coolest temperature possible you can, while maintaining an uninvolved gear and letting the engine take care of most of the brakes.
These are some useful suggestions for safely towing your Second-hand Caravan. Supreme Caravans belongs to the leisure business and deals with motorhomes and offer second-hand and pre-owned caravans for sale at a reasonable price in Melbourne